Gold Coast Sealcoat can install and repair all the concrete fixtures on your property including the curbs,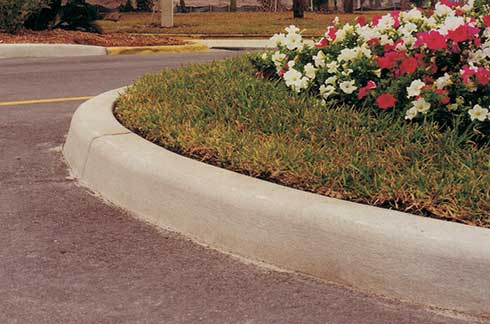 gutters and sidewalks.  We are also able to install concrete collars around catch basins to make them less prone to develop potholes and trip hazards.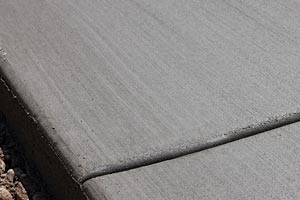 Whether you need to repair that curbing that the trucks keep running over, or fix the cracks in the sidewalk we have the skills and experience to get the job done right the first time.