ADA (Americans with Disabilities Act)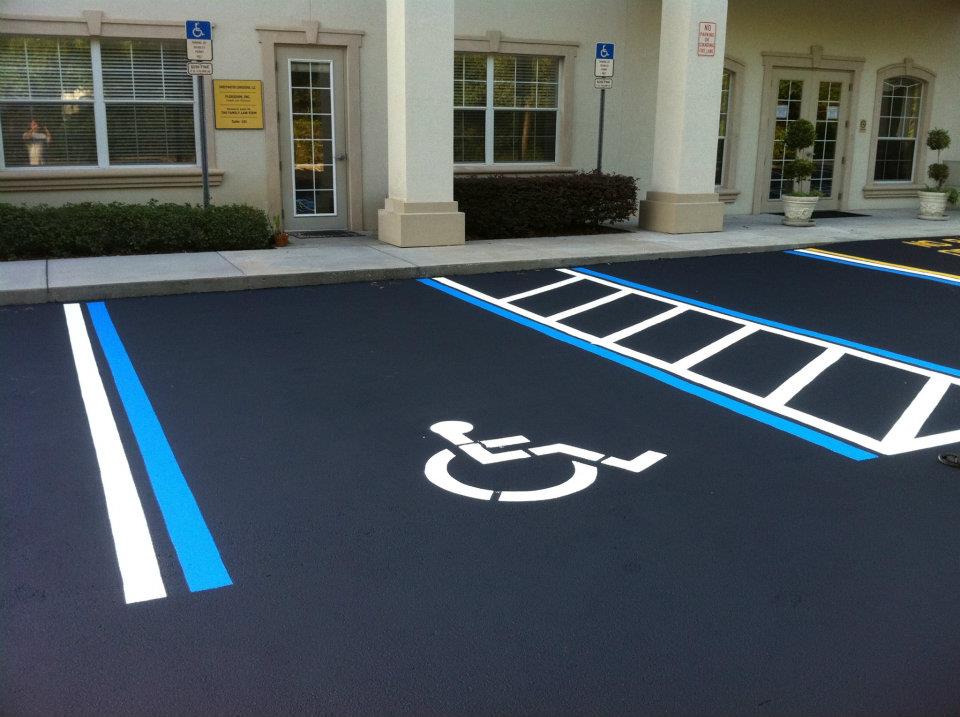 Protect your property from costly  lawsuits and fines stemming from ADA Compliance violations with Gold Coast Sealcoat.
We will work with you to ensure your property is fully compliant and meets local codes.
Our licensed team of experts can provide proactive solutions for commercial properties, community associations, government agencies and retailers throughout South Florida, as well as turnkey remediation to bring your site into ADA compliance with federal and state codes.
What is the ADA and how does it apply to my business or facility?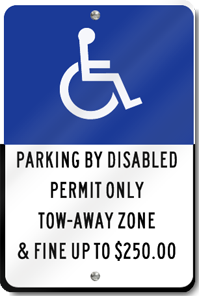 The Americans with Disabilities Act of 1990 (ADA) is federal civil rights law that prohibits discrimination of individuals with disabilities and requires all public accommodations and commercial facilities to be accessible to individuals with disabilities. Since January 26, 1992, all new construction and all additions and alterations to existing buildings are required to comply with the ADA. The ADA contains no "grandfathering" provisions, therefore, places of public accommodation constructed before January 26, 1992 are required to
remove barriers if it is "readily achievable to do so." Existing facilities that built between January 26, 1992 and March 14, 2012 are required to be in compliance with the 1991 Americans with Disabilities Act Accessibility Guidelines (1991 ADAAG) have safe harbor for most provisions of the current 2010 Americans with Disabilities Act Standards (2010 ADAS) which became effective for facilities built after March 15, 2012. In addition, accessible features are required to be maintained at your facility. Failure to come into compliance or maintain compliance leaves you vulnerable to having a discrimination claim filed against you by an individual that is denied access to your business or facility due to physical access barriers.
While this is a Federal Act, each state and local municipality can enforce more stringent requirements – ex. signs detailing fines for violators of the parking restriction.